Simple Source ERP
Modern Software Development
Infor CSI/Syteline
Application Support
Mongoose Programming & Development
CSI/Syteline utilize this technology at its core and we leverage this power in our custom applications
Development of New Modules & Functionality
Hands-on Development directly from users to enhance their experience and get them the solutions they need. We spend the time to get it right the first time
Mongoose Developer & User Training
We help power users power up! We train and show them how to leverage the system's functionality with our experience and knowledge
Infor Syteline Development and Analysis
If it exists, we make it better. It does not exist, we make it! As a customer and developer, we know the weak points of the system and strong. Which allows us to get to your solution.
We support version v4 to v10. Development and Consultation
Custom web solutions for small to medium size business
We support XP to Windows 11. We can help solve your day to day windows requirements/questions as well as long term projects or goals 
We support Kodiak to Monterey. Solving any macOSX issues to help increase your efficiency
We are able to do all of the above securely, safely and remotely!
Do you have any questions?
Please, contact us anytime!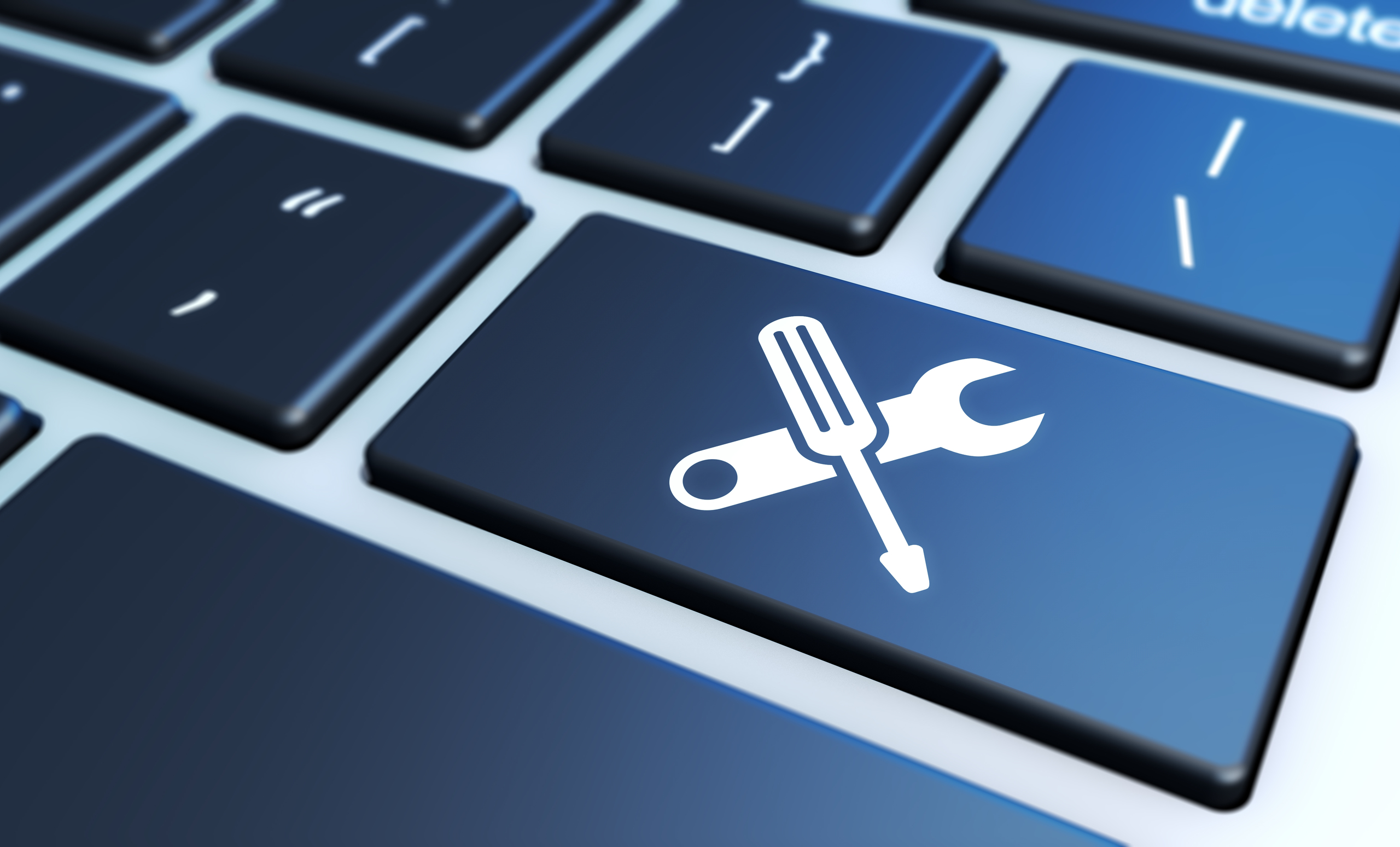 Syteline V4 to Syteline/CSI V10
On Prem or Cloud
IDO Class Extension Support
Standalone App Dev & API Support
DocTrak Support
Factory Track Support
BTA Forecasting Support
Mongoose Dev Support
SSRS & Form Reporting Support
Installs & Lifts
Upgrades from Previous Versions
Conversions of Previous Versions
APS
Advanced Manufacturing
Financial & Costing Support
Inventory Management Support
Customer Service Support
TSQL/DBA Support
Best Practice Guidelines
Let's Build Something Together

We're here to share our passion for ERPs, custom industrial automation software development, Syteline and Mongoose systems, and more.

Reach out with any questions you might have or even just to say hello.